Friday, July 4, 2008
So I've been experimenting with making shirts recently. Here are a couple tests I did yesterday. Keep in mind these are only tests just to see what goes with what. Once I get more confident and get more supplies i.e. photo emulsion I'll be making some rad ones...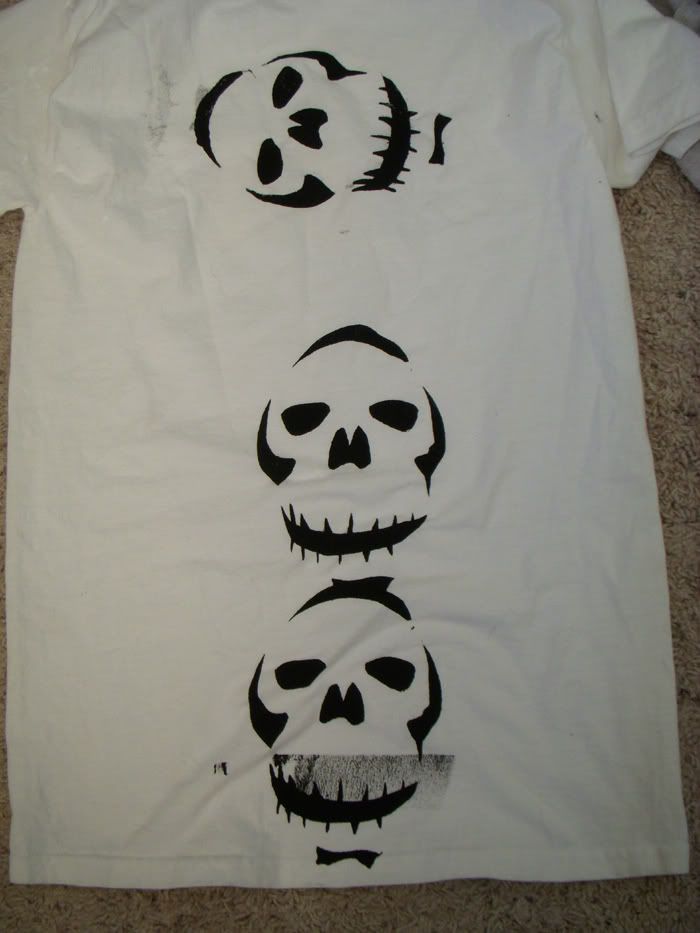 Second attempt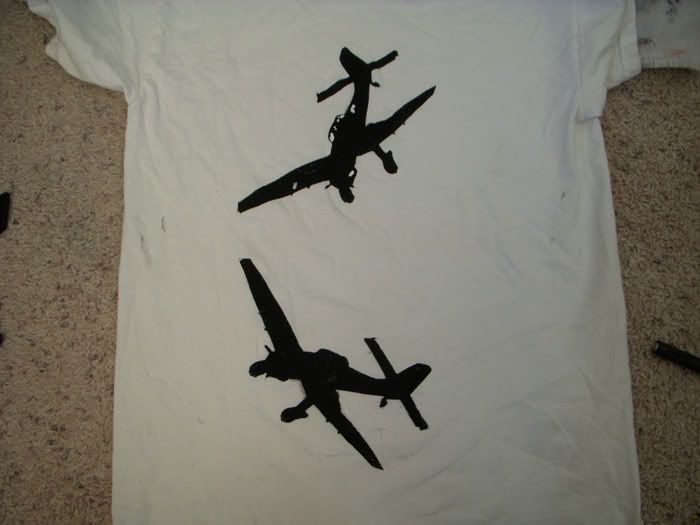 Third attempt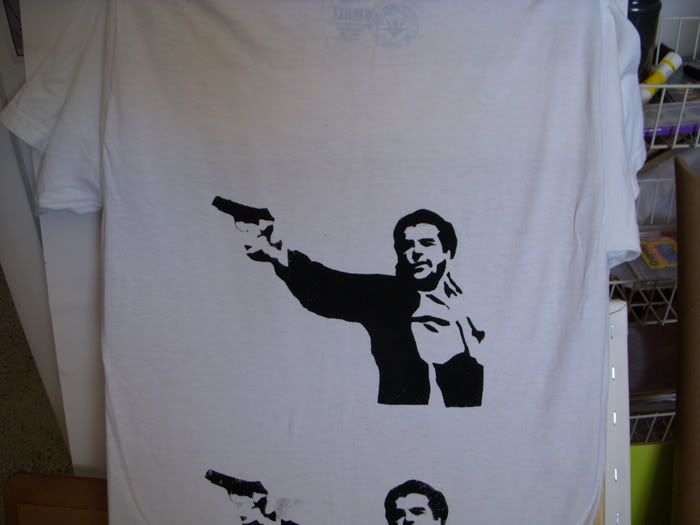 Fourth attempt.
The first attempt was so comically bad I wont post it.
Posted by

Nate Ross
at 10:36 AM
1 comment: